Our little church is always looking for talented and interested participants in our humble music program. Right now we rotate through 3 different worship teams during each month.
If you have some experience in the music world and would like to bless us with your musical abilities, please contact Dave Siemens through our contact form to discuss where you might fit best.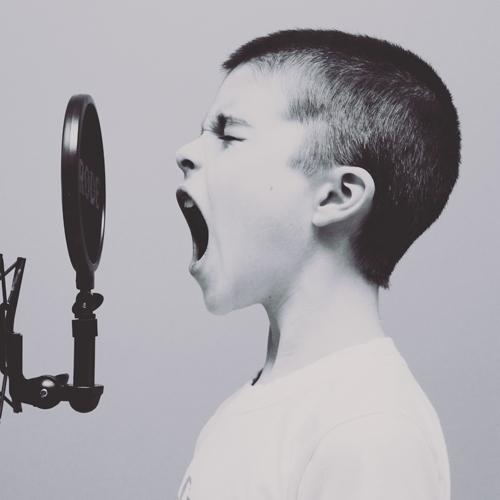 Make a joyful noise to the Lord, all the earth;
break forth into joyous song and sing praises!