When someone in our church goes through a major life transition, whether celebratory or sad, we like to be there for them by providing meals. We usually send an email around asking for volunteers as needed.
If you are interested in making a meal for someone or know of a person or family in our church who could use some support please contact Vinnie Wiens through our contact form.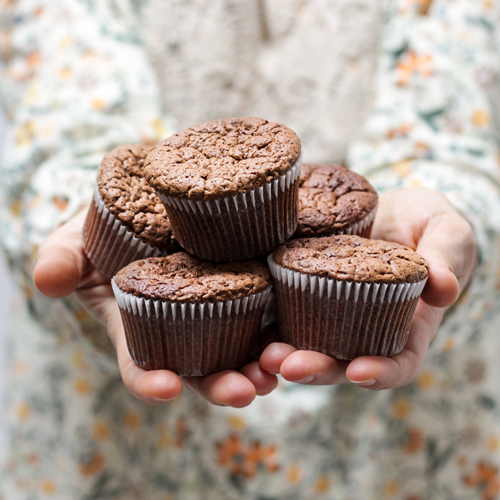 Rejoice with those who rejoice, mourn with those who mourn.