How would a group of brothers and sisters live together if Jesus was the head of the family? We want to live out the answer one week at a time.
Hi and welcome to our church! We are a small group of believers who meet every Sunday morning in our community recreation center, located at 100 Park Avenue in Kleefeld, MB. Read more about our Sunday Service.
Our church began in 1990, and we've been faithfully meeting in Kleefeld ever since as part of the Canadian Baptists of Western Canada.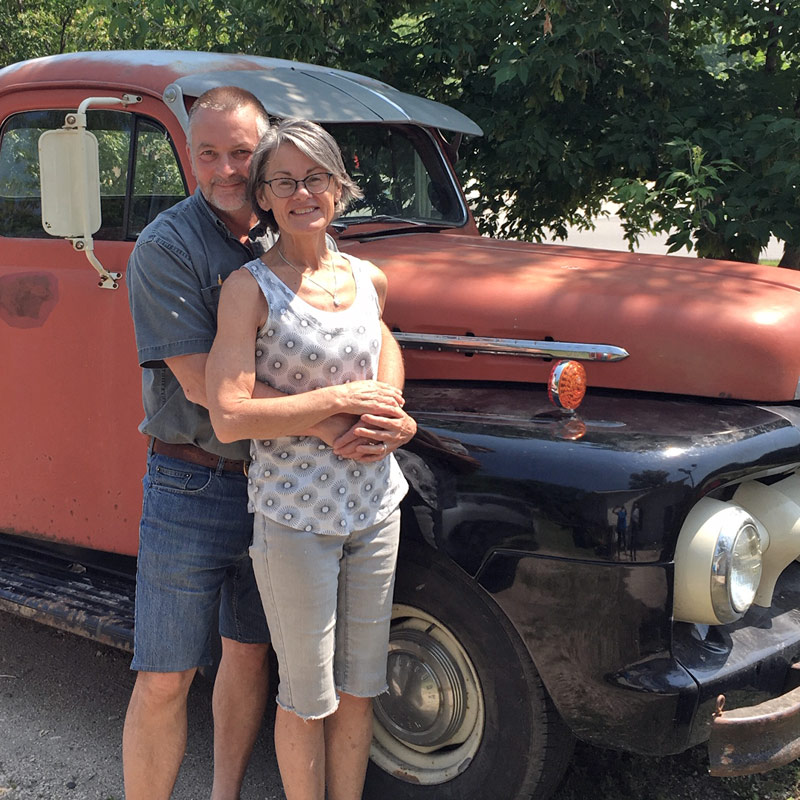 Our pastor is Ed Neufeld who is joined in service by his wife Marilyn and two church elders.
We hope you'll join us for a Sunday service, we'd love to have you.